For national and international companies, nonprofit organizations, start-ups and family businesses.
For complex real estate projects, real estate transactions and analysis of real estate portfolios.
For your personal legal affairs, as well as in your role as executor or administrator in inheritance matters.
Together for the highest possible result
As a team of specialists, we stand for high quality legal services
Our office is located in Utrecht (Papendorp).
Minister of Legal Affairs, Sander Dekker, wants to put an end to the malpractices related to the so called "turbo liquidation" of legal entities.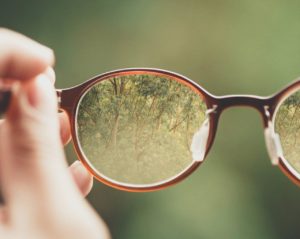 Do you have any questions?
We are pleased to answer them!
Please contact us via our
contact form
or call us on +31 85 – 273 52 00.