From my passion for sport and my professional background as advisor in corporate law I like to help (former) pro athletes starting up their own business. I assist with starting their own business, entering into partnerships and all the associated challenges.
Written by Cok Zijerveld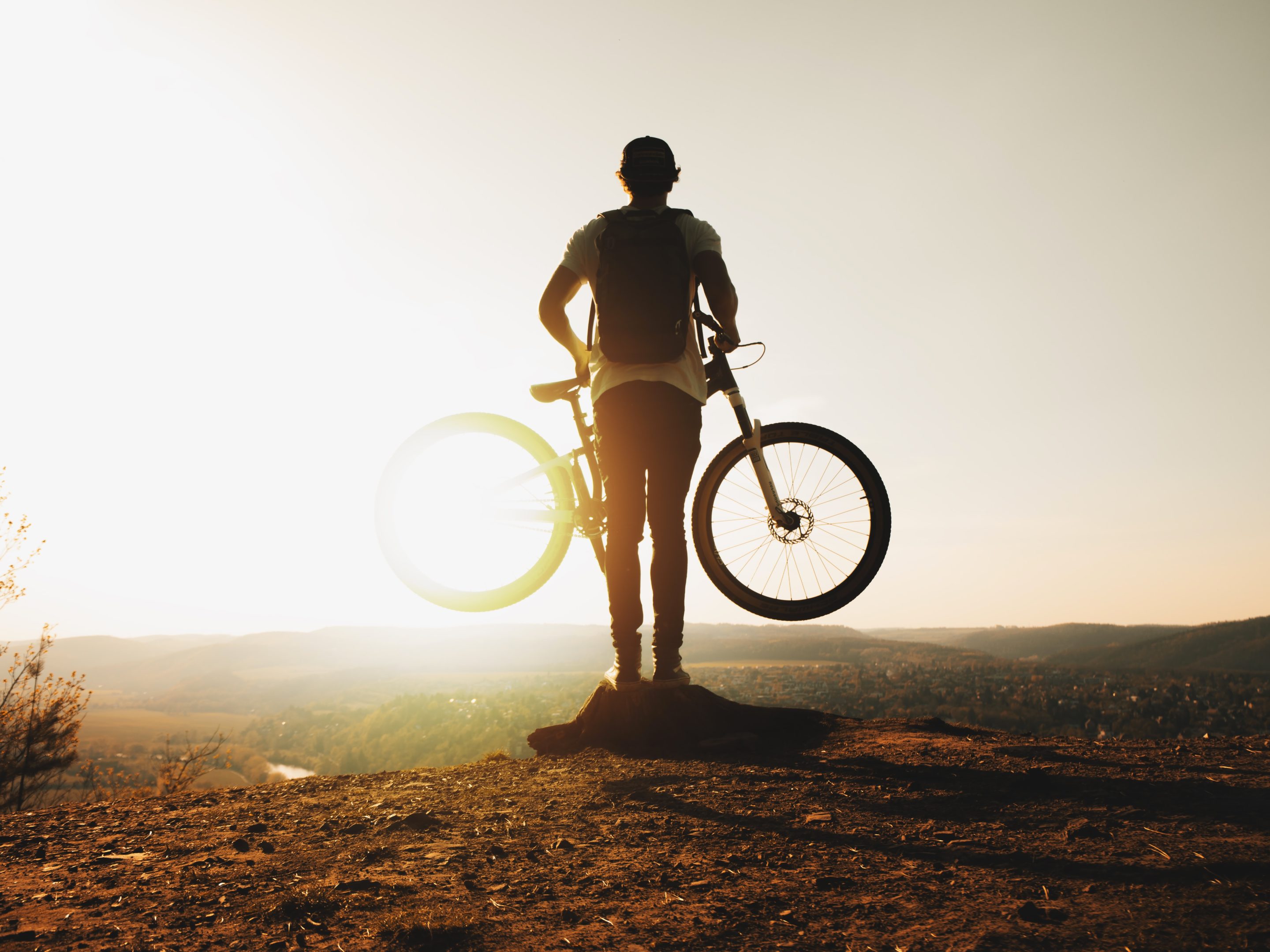 It will be a busy year full of sports! As a sports fan, I look forward to the following highlights that are on the agenda this year: the cycling classics, in particular the start of the Vuelta (in Utrecht !), European Football Championship, Formula 1 and the Summer Olympics; in short, we don't have to be bored!
For some time I have been advising (former) pro athletes as an independent advisor, besides advising all other "normal" entrepreneurs. For example I help them with starting their own business and entering into partnerships. This brings interesting and new insights of which entrepreneurs and top athletes can learn a lot from each other.
From my role as an entrepreneur / civil-law notary specialized in corporate law and my personal passion for sport, an interesting and new challenge occurred in order to bring these worlds closer together!
Entrepreneurs and pro athletes
Many blogs have been written about differences and similarities between entrepreneurs and pro athletes. Joint qualities such as perseverance, goal-oriented work, discipline and daring to innovate are shared qualities that I also see in my daily practice.
At the same time, entrepreneurs can learn from the sport when it comes to putting focus, long-term perspective and attention to health and vitality. Conversely, the pro athlete can learn from the entrepreneur in matters such as asking for help and dare to be vulnerable in certain circumstances.
The pro athlete as an entrepreneur
Despite the similarities between the self-employed entrepreneur and the pro athlete, I regularly experience that it feels like a major career switch for the pro athlete when he or she wants to start his own business during or after the sports career. This is certainly the case for foreign pro athletes who want to settle in the Netherlands.
Of course this is not that strange either, since the pro athlete is confronted with all kinds of less known business issues and related formalities. Which legal form do I choose (sole proprietorship, company with limited liability (BV), or other), how do I make a business plan, what should I arrange, in which order do I do that, and very practical things like what forms do I find where and do I have to complete?
Just some questions that the pro athlete has to deal with. And that while he or she is used to structure, that many organizational and practical matters have already been arranged, and are less inclined to ask for help.
In short, an extra challenge when starting your own business not only to think things out, but then to arrange it yourself.
From an idea to the actual implementation
Within my practice I notice that, from our independent and impartial role, we can help the (former) pro athlete as an entrepreneur in this process. We offer a confidential environment. The pro athlete can make a choice, based on his own ideas and enthusiasm, for an organizational and legal form that best supports these.
In addition, we explain what is involved and needs to be arranged. We offer flexibility when it comes to making appointments, organizing skype calls, etc., all fitting into irregular schedules and different time zones of a top athlete.
We also assess (sponsor) contracts, business plans, possible liabilities and all sorts of practical matters that comes your way as an entrepreneur. In specific situations, we use our own network in order to sort things out.
Perhaps not a logical combination for an outsider, a notary who helps (former) pro athletes in the new role of entrepreneur. For me it certainly is, I am an entrepreneur myself, I like to help solve things and I love sports!