The temporary Act COVID-19 came into force in April 2020. This temporary law makes it possible to arrange the general meeting of shareholders digitally.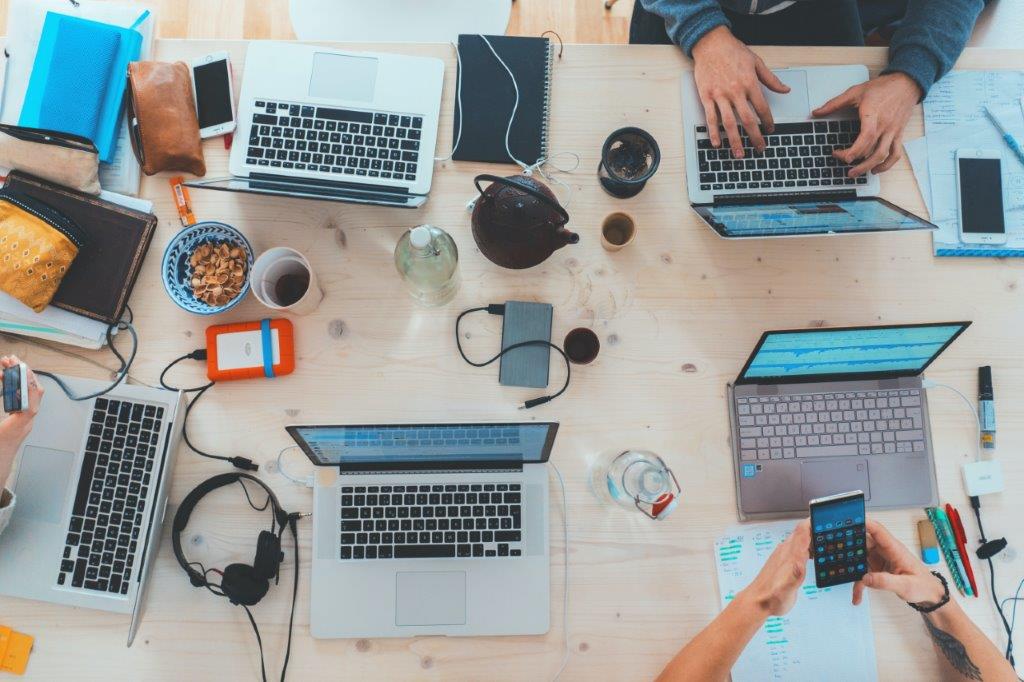 Extension until April 1st, 2021
It is now clear that the law would remain in force at least until April 1st, 2021. It is expected that another extension will be decided before April 1st, 2021. The duration of the emergency law can be extended indefinitely, always for a maximum period of two months.
Content of the temporary Act COVID-19
it is possible, where physical consultation and decision-making procedures are prescribed, to communicate, on a temporary basis, exclusively by electronic means of communication, provided that this is stated in the convocation letter for the meeting;
the board may determine that shareholders do not have physical access to the shareholders' meeting, provided that the shareholders' meeting can be followed electronically and that shareholders have the opportunity to ask questions until no later than 72 hours before the meeting;
the questions asked must be answered during the meeting at the latest and the answers must also be shared on the website or any other accessible means;
the board must make every effort to ensure that questions can be asked during the meeting;
if a shareholder is unable to participate optimally in the virtual shareholders' meeting, for example because the shareholder is not able to ask his questions during the virtual shareholders' meeting, it has no consequences for the validity of the decisions; and
the board may determine that votes can only be cast electronically, provided this is stated in the convocation letter.
For further rules and possibilities with regard to the digital shareholders' meeting, I would like to refer to our earlier blog on this subject of May 15th, 2020.