Mediation is increasingly used in business disputes. The quality of mediation and mediation processes is therefore becoming more important. Reason enough to guarantee the quality of mediation with new law and to further sharpen it up.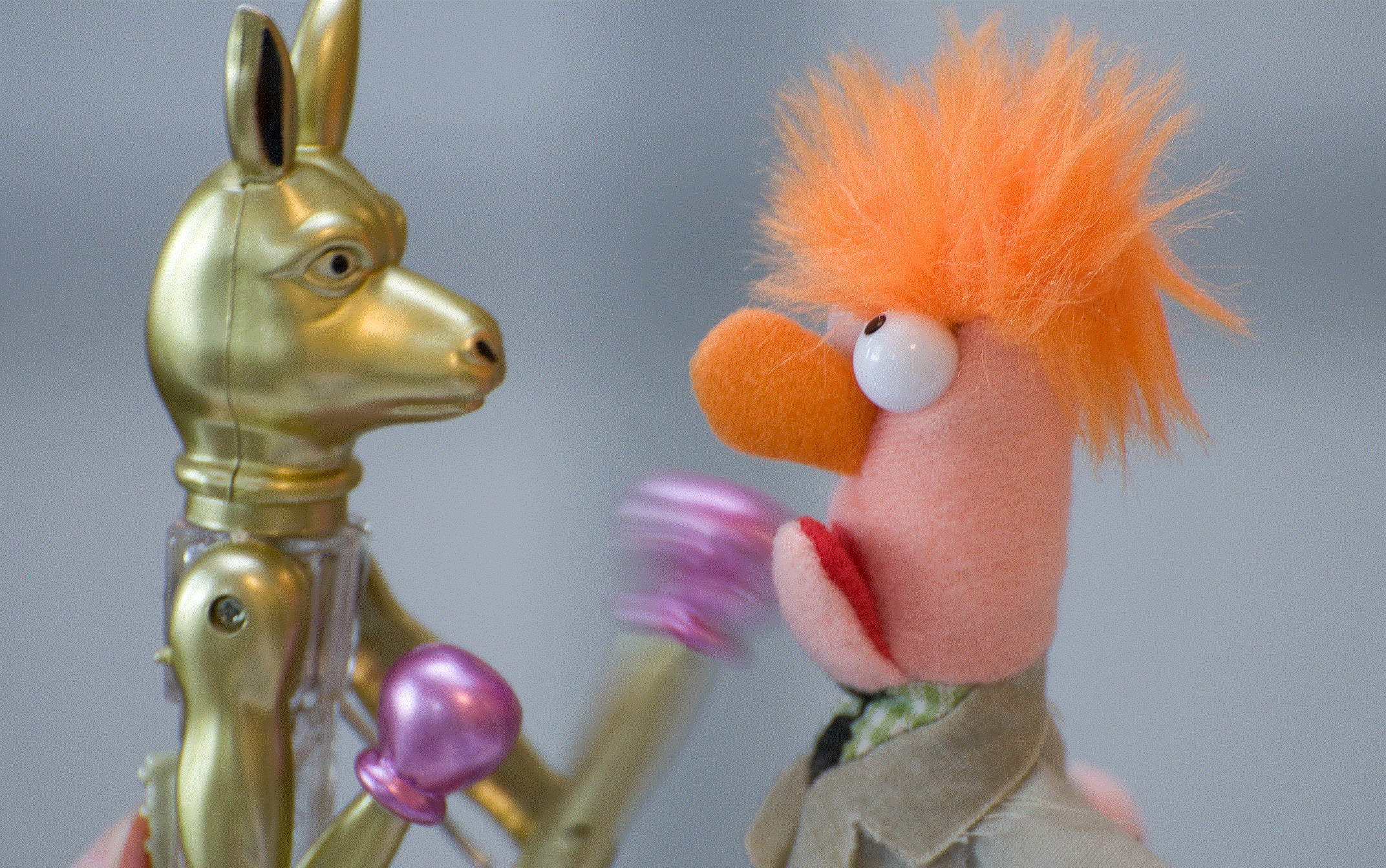 Mediation
If parties have a dispute, they will not happily go to court. This costs them money, time and sleepless nights. Fortunately, there are also solutions out-of-court. A well-known option is mediation.
In mediation, the parties work under the supervision of a mediator on an acceptable solution for them. According to research, the sustainability of a solution will benefit if the parties have reached agreement in mutual consultation.
Good regulation is needed to guarantee the quality of mediation. That is why a bill will being proposed later this year that better regulate mediation. A number of points that will be reflected are already known.
Legal register 
Firstly, the legislative proposal will introduce a legal register for mediators. Mediators who meet the prescribed quality requirements can submit a request for registration. The register provides insight and certainty about the professional conduct of the mediation, the chance of success of a mediation process and the chance of a definitive termination of the dispute.
Partial dispute settlement
Furthermore, the aim of the legislative proposal is to ensure that judicial and extrajudicial procedures are better aligned. This means that it becomes easier to switch from legal proceedings to extrajudicial proceedings and vice versa. In the coming period, research will be conducted into the possibilities for a partial dispute settlement.
Confidentiality
As last point the legal privilege (verschoningsrecht) is mentioned. The legislative proposal is likely to include a legal privilege for mediators. The idea behind this provisions is to emphasize confidentiality within the mediation. Parties can trust that the information they have shared with their mediator will not be shared with other persons because of a legal obligation to testify.