On Friday 27th September, in collaboration with our business partners Bizzy Wheels and Van Diepen van der Kroef, we organise a Business Ride for our relations!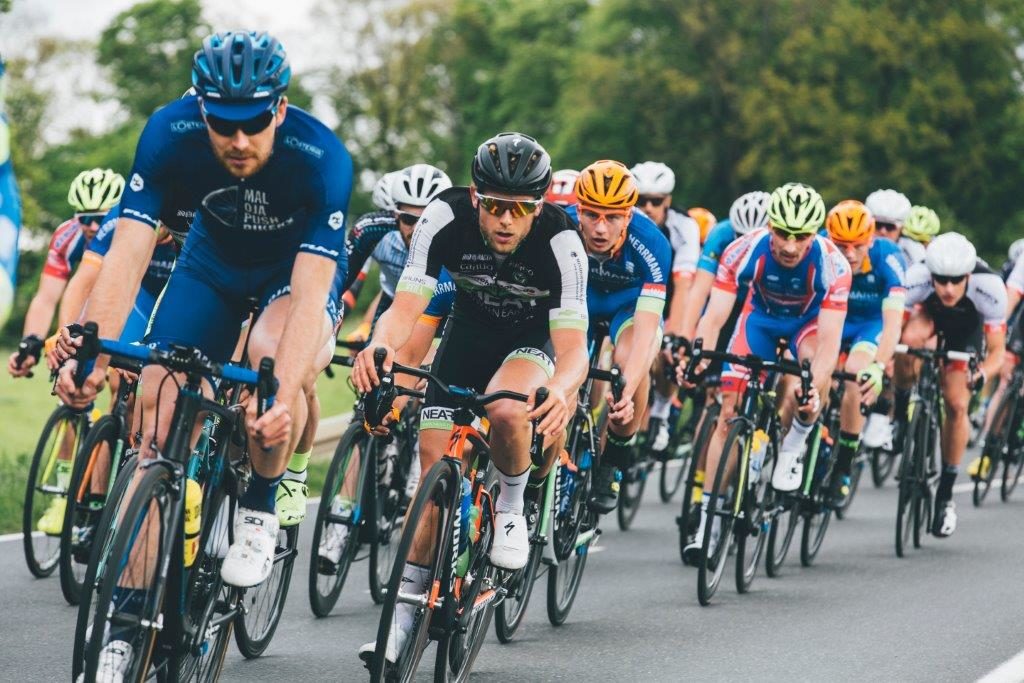 Since 2018, we have joined Bizzy Wheels, a network of entrepreneurs with a passion for cycling. The concept appealed to us directly: riding about 3 hours with entrepreneurs who are all crazy about the bike, and before and after some food and drinks. In our opinion establishing contacts and sharing experiences through sports is easily accessible and just a lot more fun than the usual network meetings.
In short, a nice way to get acquainted with other entrepreneurs in a sporty and relaxed way! Furthermore we ride for charity. This year the fees go to Stichting KiKa.
For more information and registration please refer to www.bizzywheels.nl
Everest and Topsports 
Thereby, Everest Legal regularly works for national and international entrepreneurial elite athletes. For example, we accompany them with the setting up of their own company during or after their top sports career, but also in case of cohabitation and/or the purchase of real estate in the Netherlands. For more information, please contact us!