The Dutch Trade Register Act was evaluated a few years ago. The results of this evaluation were presented to the Dutch House of Representatives in 2013 and led to a bill amending the provisions on the trade register.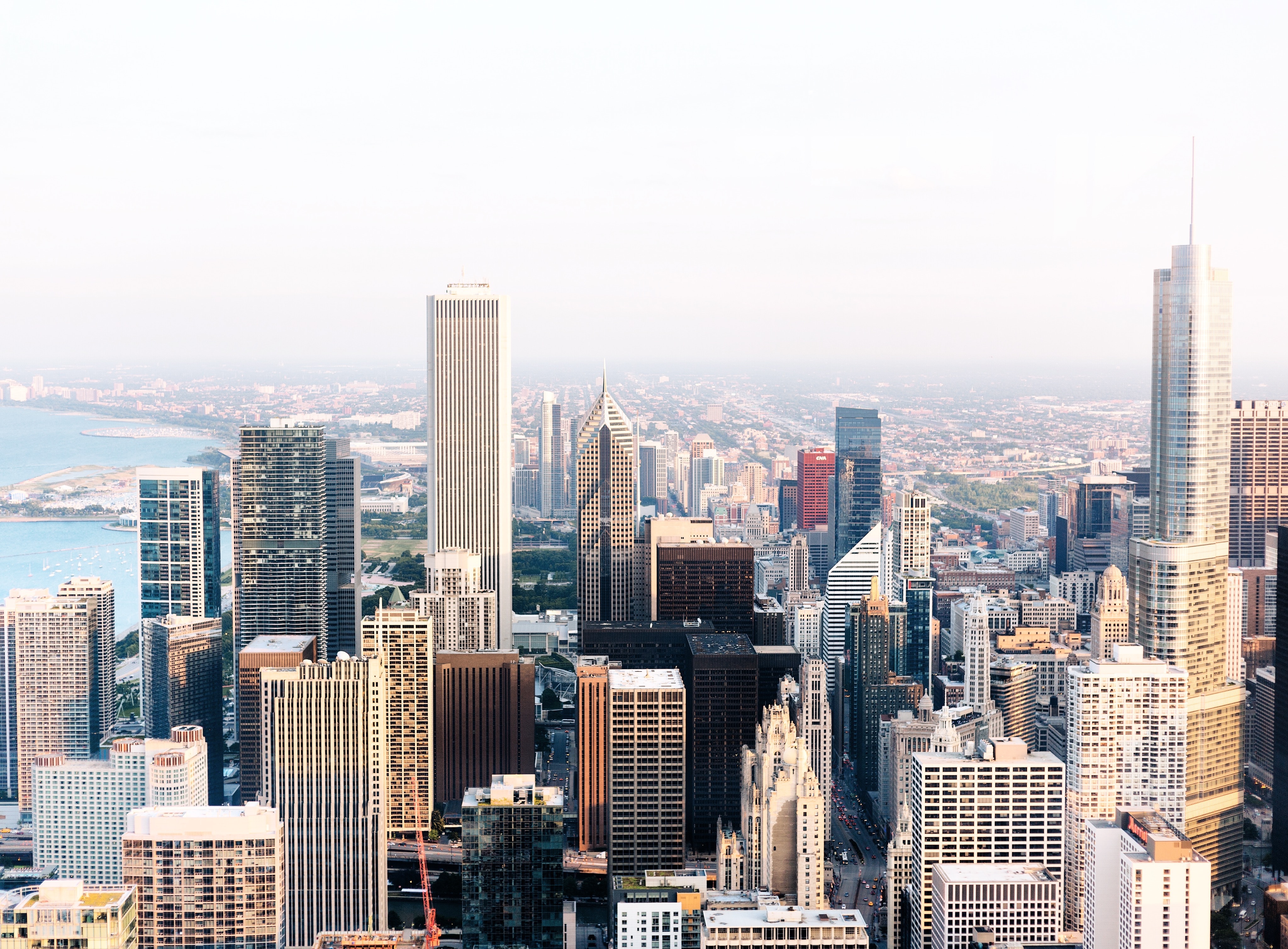 The bill was adopted in June this year. The purpose of the new law is to strengthen legal certainty in economic transactions and to increase the role of the Chamber of Commerce in the trade register task.
The extended role of the Chamber of Commerce is reflected in the fact that, under the new law, it can, for example, actively report fraudulent practices to other administrative bodies, such as the tax authorities. The explanation of the new law provides a number of examples of signals that may indicate fraudulent practices, such as striking household compositions or striking cash flows.
Not only the Trade Register Act itself is amended, but also provisions from the Dutch Civil Code that are related to the Trade Register. Article 2:19a of the Dutch Civil Code, which sets out the grounds for dissolution of a legal person by the Chamber of Commerce, are tightened up. Based on the amended article 2:19a of the Dutch Civil Code, the Chamber of Commerce can dissolve an inactive legal person if the legal person can no longer be reached at the address registered in the trade register and no change of address has been communicated. The dissolution of the legal entity on the basis of the aforementioned ground requires a thorough and extensive investigation. Previously, foundations and associations were not regulated within the scope of article 2:19a Dutch Civil Code, but on the basis of the new law inactive associations and foundations can also be dissolved by the Chamber of Commerce. This provision prevents the use of empty legal entities as much as possible.
Furthermore, the new law creates a legal basis for, among other things, registering imposed management bans in the trade register, reporting back incorrect data, issuing a Legal Entity Identifier and input financing by administrative bodies when consulting the trade register. It is yet unknown when the law will take effect.